The Tiger year is coming soon, all things are prosperous.
On January 28, 2022, Fujian MoreFun Electronic Technology Co., Ltd. 2021 year-end summary and 2022 annual meeting grand ceremony was held in Qidie Hot Spring Resort in Minqing.
Before the start of the annual meeting, the heads of each center and department made a summary report on the work in 2021: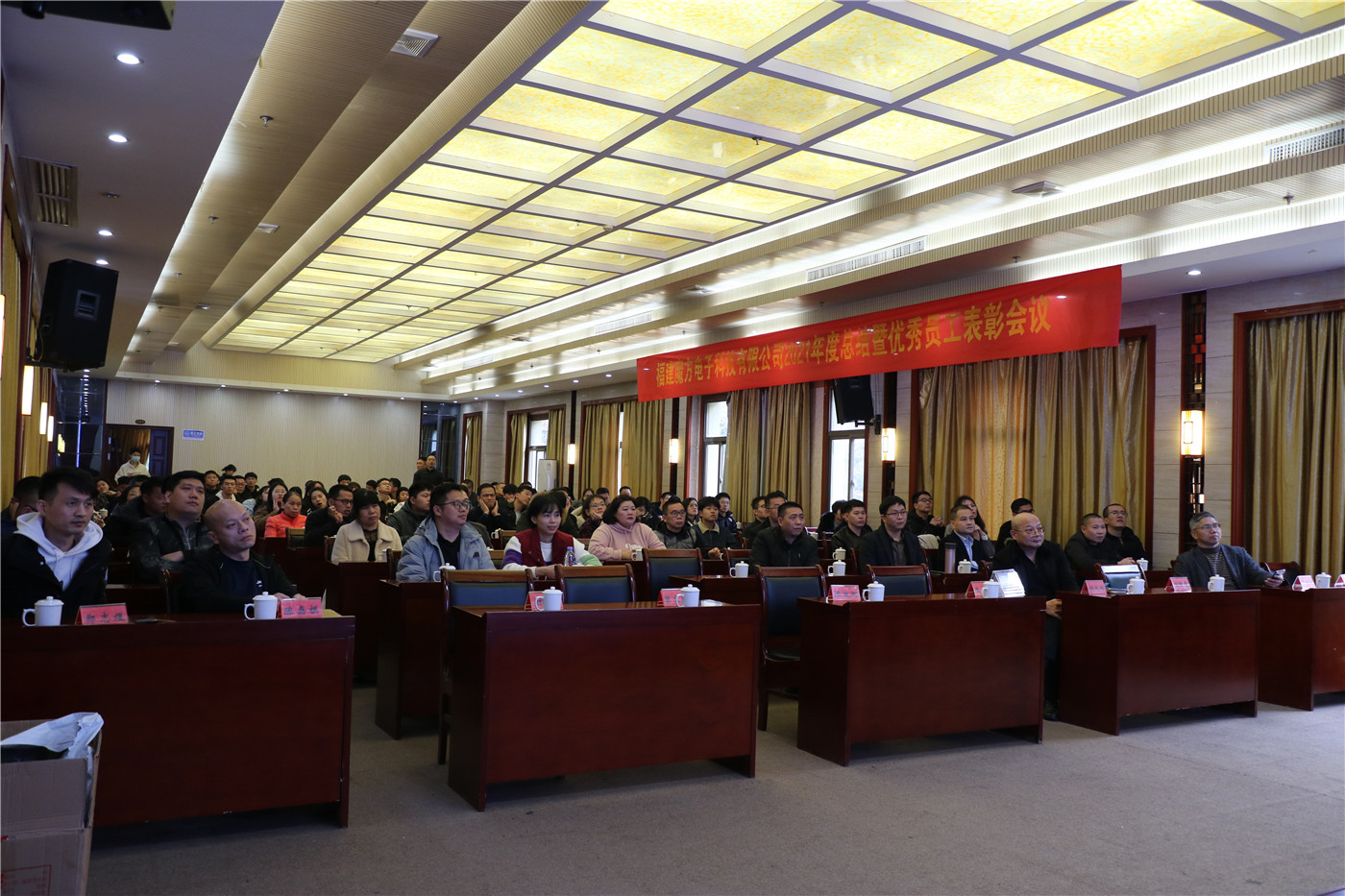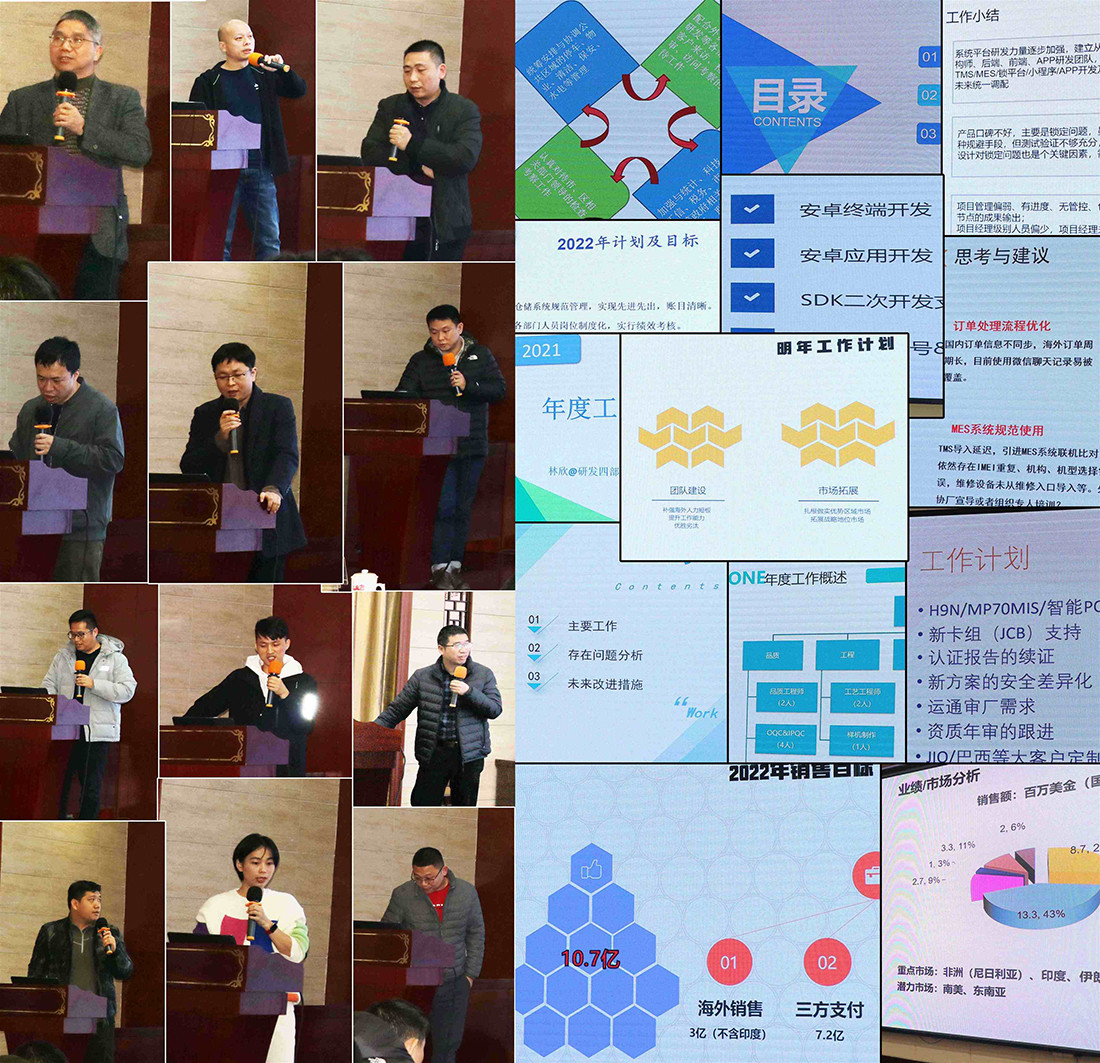 After the reports of the centers and departments, Mr.Chen, general manager of Fujian MoreFun Electronic Technology Co., Ltd., came to the stage to deliver a speech on "new start and new goals". Mr. Chen affirmed the achievements of various departments in 2021, and also proposed higher work in 2022. goals and expectations.
In 2021, all the achievements are inseparable from the leadership and decision-making of the leaders of MoreFun, and even more without the dedication and perseverance of every members in MoreFun family. In this year, many outstanding MoreFun people have emerged. At the year-end commendation event, President Lu of the management center announced the 2021 outstanding team and individual commendation decision. Thank you to every MoreFun person for daring to forge ahead and create great achievements in the past year. Use practical actions and fruitful results to become the company's performance model and role model.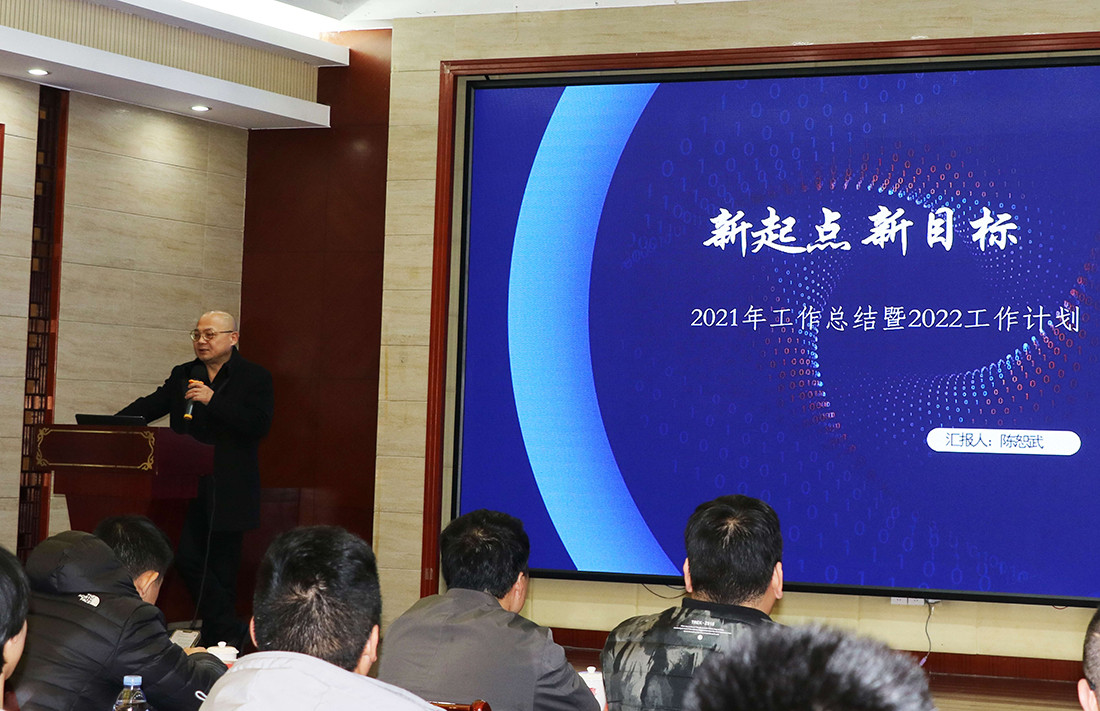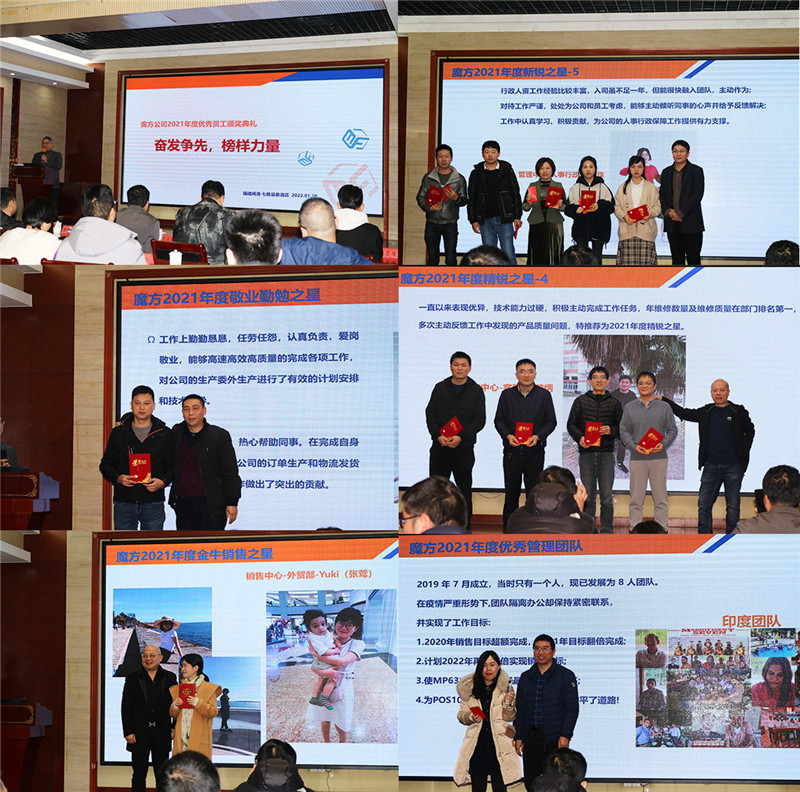 Singing and laughing to celebrate the harvest, we gathered together to open a new chapter. At 19:00 in the evening, the annual dinner officially started, and Mr. Chen toasted the banquet.
At the banquet, everyone enjoyed the wine, sang indulgently, and enjoyed the delicious wine and food prepared by the company for everyone.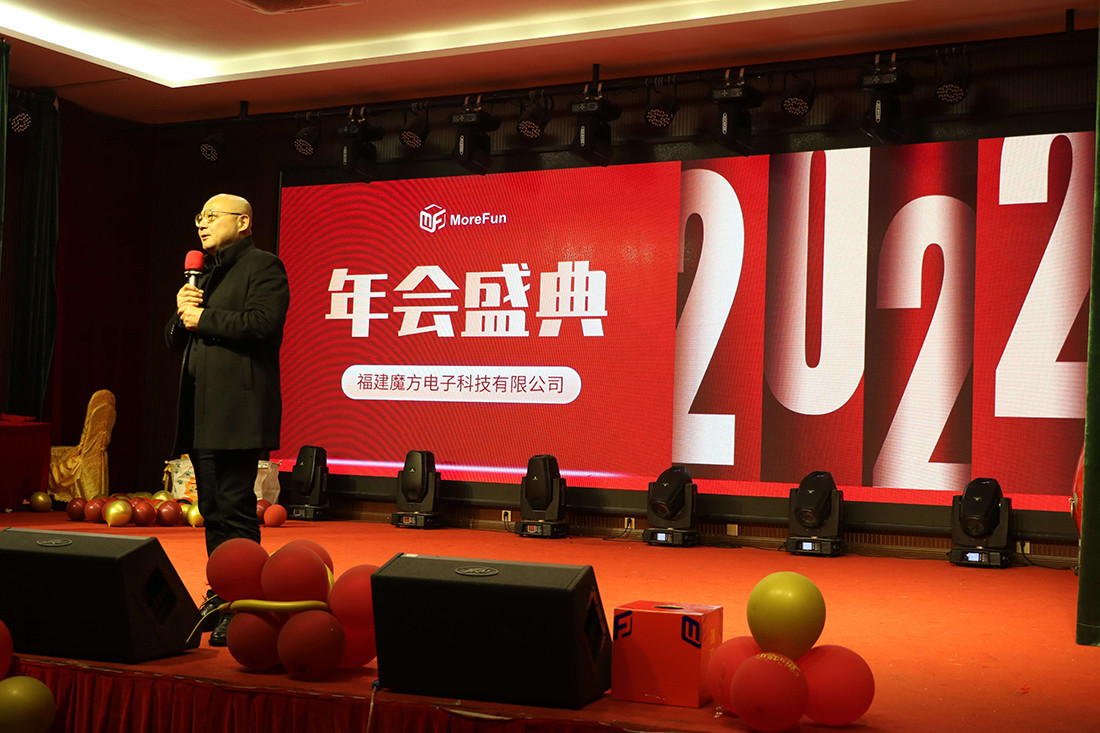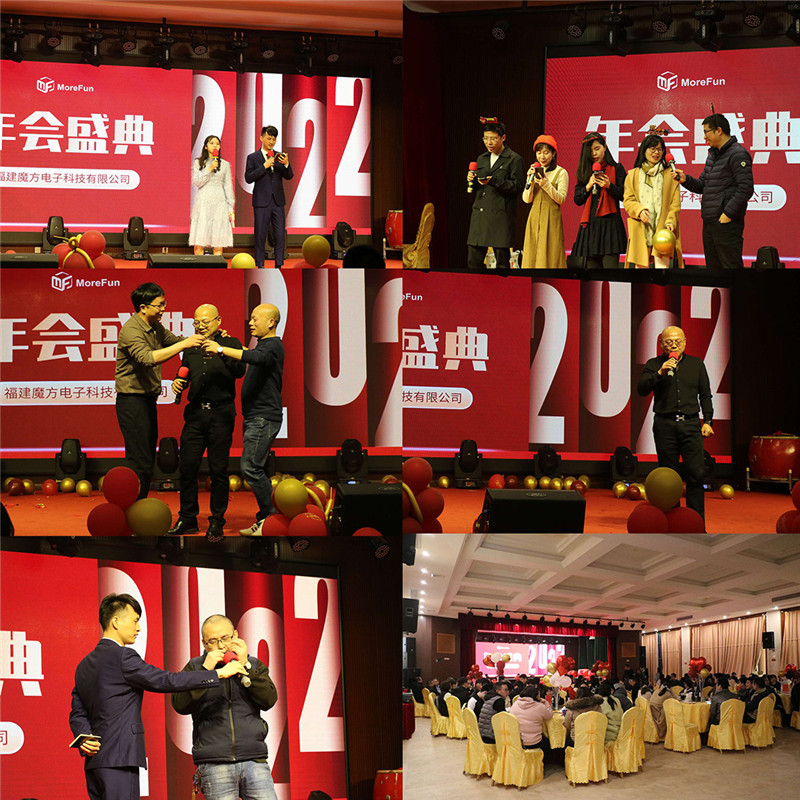 Prosperity in the first place, new lunar new year. There were also colorful game interactions and exciting lottery sessions at the dinner party. There were a huge number of cash red envelopes that caught the attention of every family member, and the scene was full of climaxes!
Finally, Mr. Chen added a larger special prize RMB19988 cash red envelope, which ushered in the climax of the dinner, let us witness the birth of the annual koi!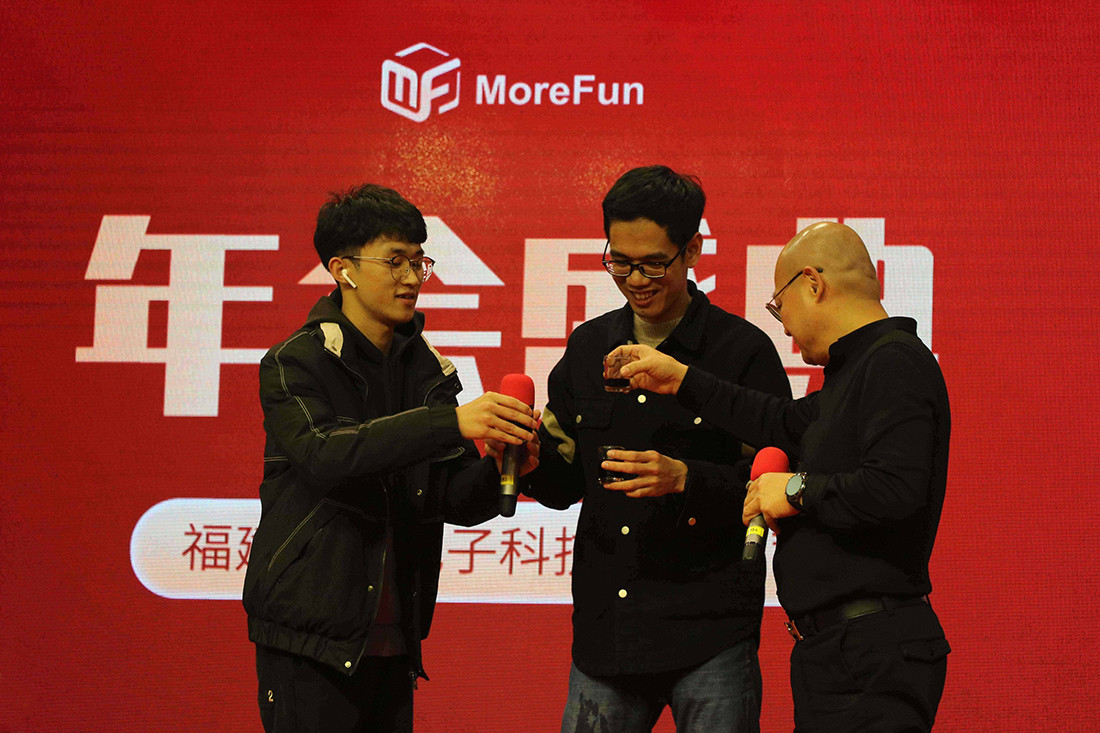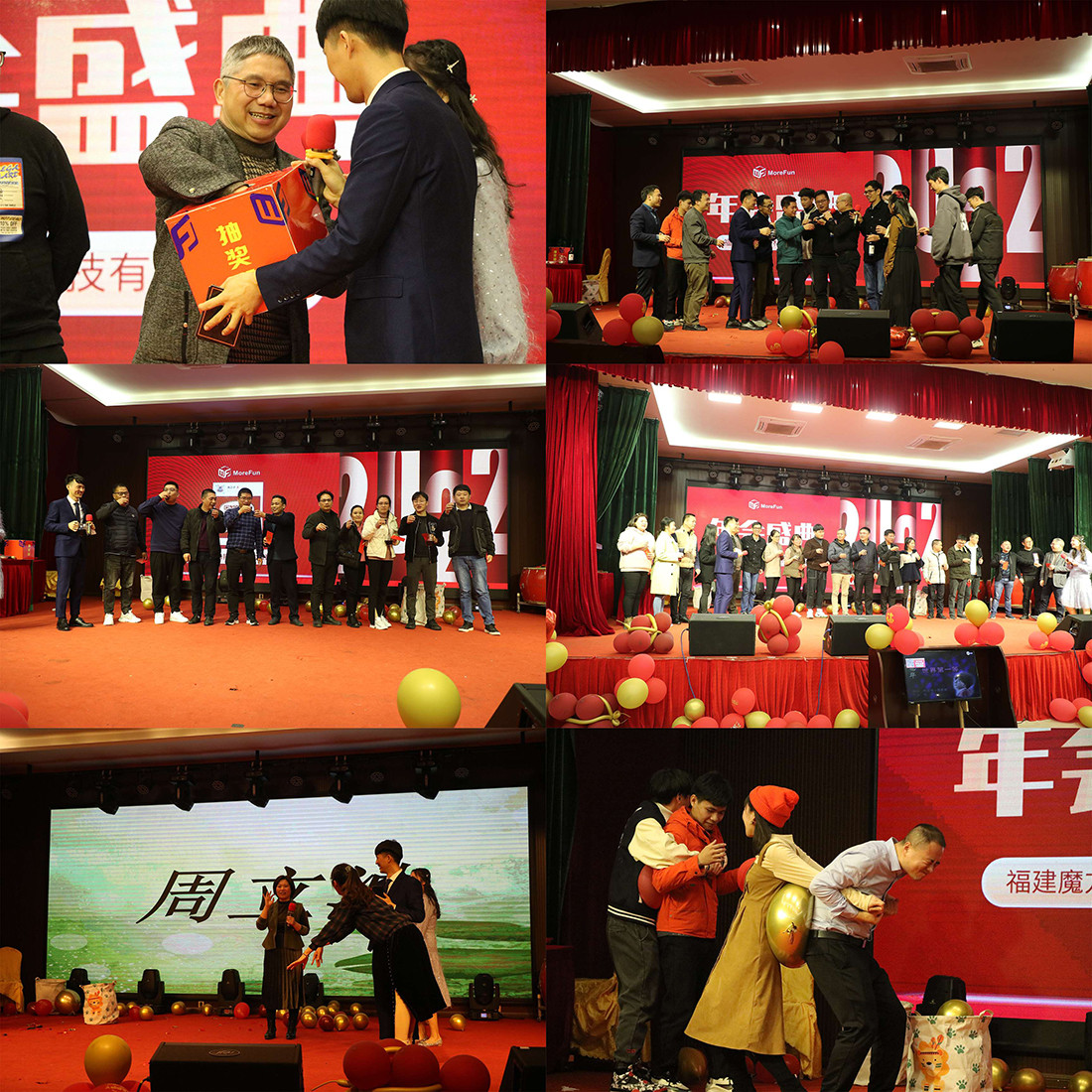 Looking back on 2021, we have harvested a lot, and we are grateful!
Looking forward to 2022, we are gearing up and moving forward sincerely!
In 2022, all MoreFun people will go hand in hand to break through changes, insist on doing the right things, the difficult things, and the things that can be proved by time, forge ahead and create greater glories.
Let's all roll up our sleeves and work harder!
More fun, More gain!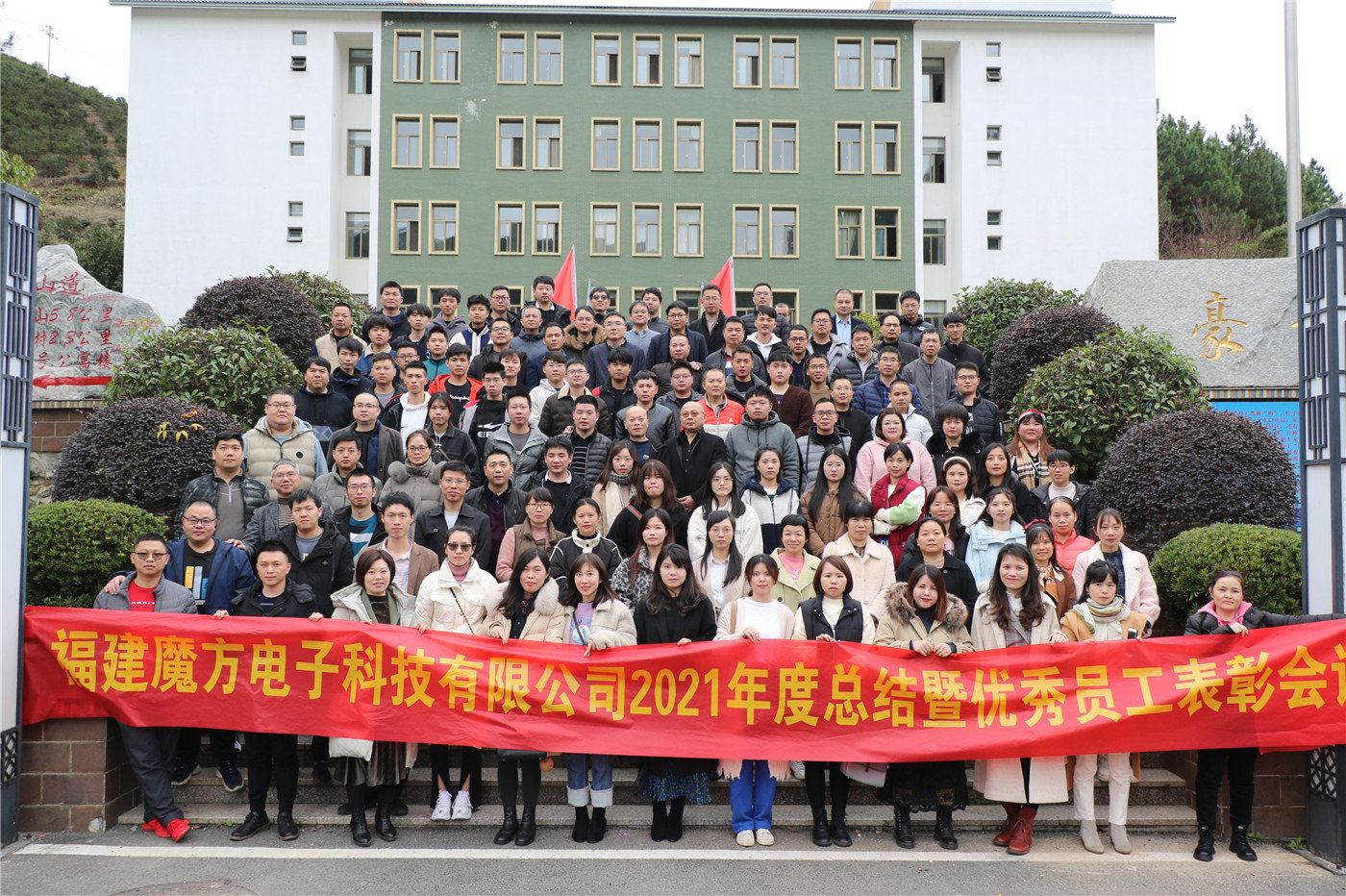 ---
Post time: Jan-30-2022