leadership, partnership & innovation
In just 7 years, we delivered 33 million POS terminals and are among the 3rd largest manufacturer globally
Driven by the dream and desire to create a world class company manufacturing and marketing POS terminals; Morefun was formed in March 2015 by six friends and a team of R&D and Manufacturing professionals who had work together for more than fifteen years.
With dedication and perseverance, the founders of the company have nurtured an organization where teams cooperate and strive for excellence and innovation. Our focus on R&D, product quality and efficient manufacturing has helped us launch a wide range of POS terminals for acceptance of QR Code, Mobile and Card based payments that cater to a broad spectrum of retail and agency banking requirements in several countries.
Having completed six years in the business, shipping over 25 million terminals, ranking among the global top 3 POS payment terminal manufacturers, we are proud to see our products making a difference to the lives and livelihood of people. We are also proud of the fact, more than 75% of our employees have worked together for more than twenty years making it possible for us to achieve new heights each passing year. We are now a vibrant organisation and market leader in Mainland China, rapidly expanding our global footprint with a multicultural team.
We believe, the culture that we have ingrained in our DNA, one that cares for its business partners and employees will go a long way in helping to create new, mutually beneficial relationships, and make many more partner and employee dreams come true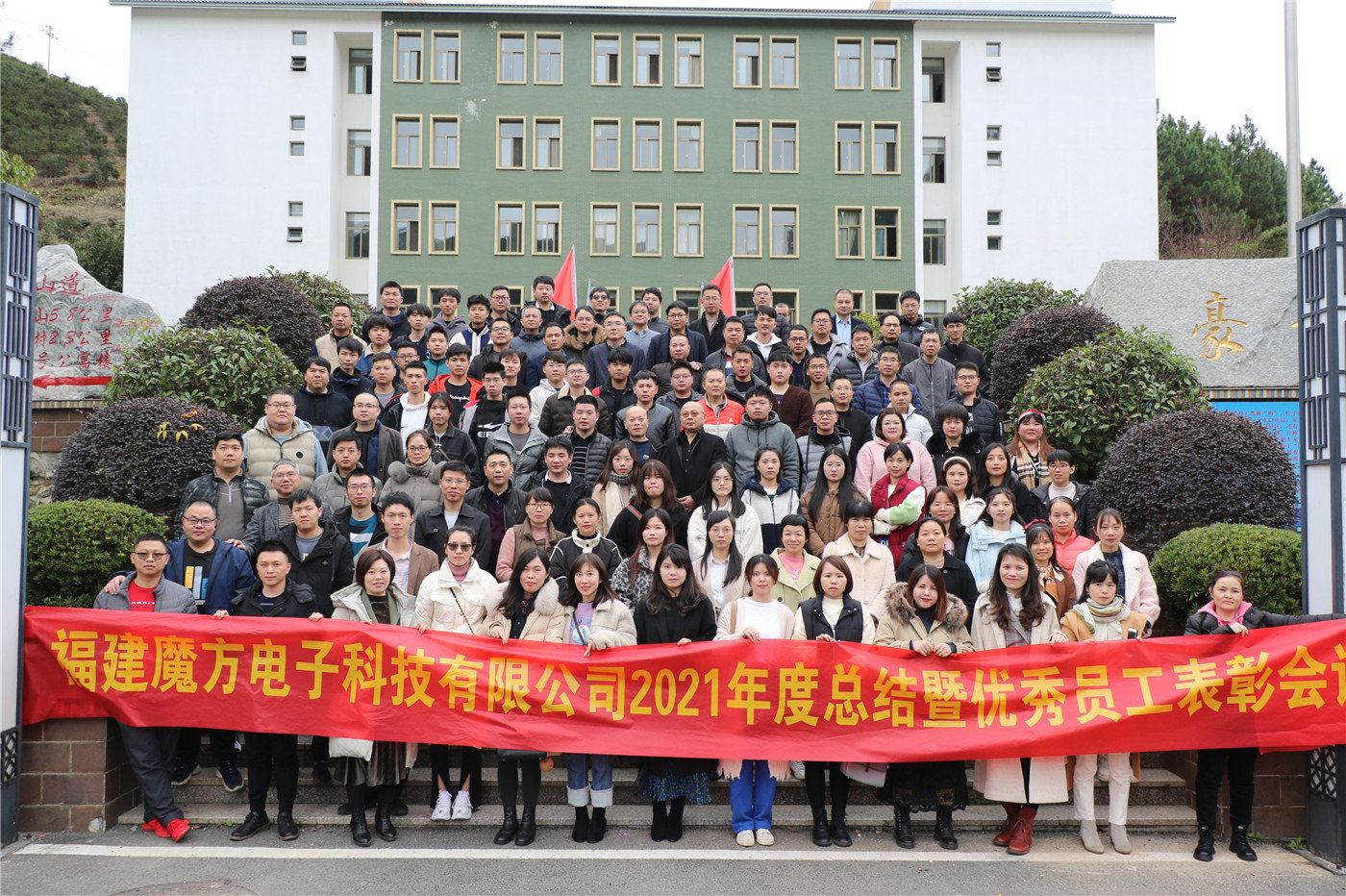 To deliver excellence with honesty, hardwork and dedication.
To create value through product and process innovation, efficient engineering and manufacturing thus helping our partners reduce time to market and lower cost of service delivery with our payment terminals.
To provide the best outcomes for our employees, partners and end-users who willingly become our advocates helping us attract the best employee talent and high growth partners that deliver payment solutions to a wide base of diverse users across the globe.






2015
Company set up with authorised capital of 60 million RMB
Company certified by ISO9001
Launched the first product and passed UPTS certification of UnionPay
2016
Partnered with top payment service providers in China
Shipped 1 million POS devices
2017
Company certified by UnionPay
Got PCI approval for POS products
Shipped 1.76 million POS devices
2018
Launched 6 new payment terminals
Shipped 5.25 million POS devices
2019
Entered the international market
Shipped 6 million POS devices
Set up branch office in India
2020
Established strong base in Asia and Africa regions
Shipped 11.5 million POS devices
Ranked as the largest provider of POS terminals in Asia Pacific and the 3rd largest globally (Surveyed by the Nilson Report)
2021
Company certified by PCI PIN Security Requirements
Rapid expansion of overseas markets to over 50 countries
Annual sales in overseas markets doubled from 2020
provider of POS terminals globally
provider of POS terminals in Asia-Pacific region
providers to PSPs in China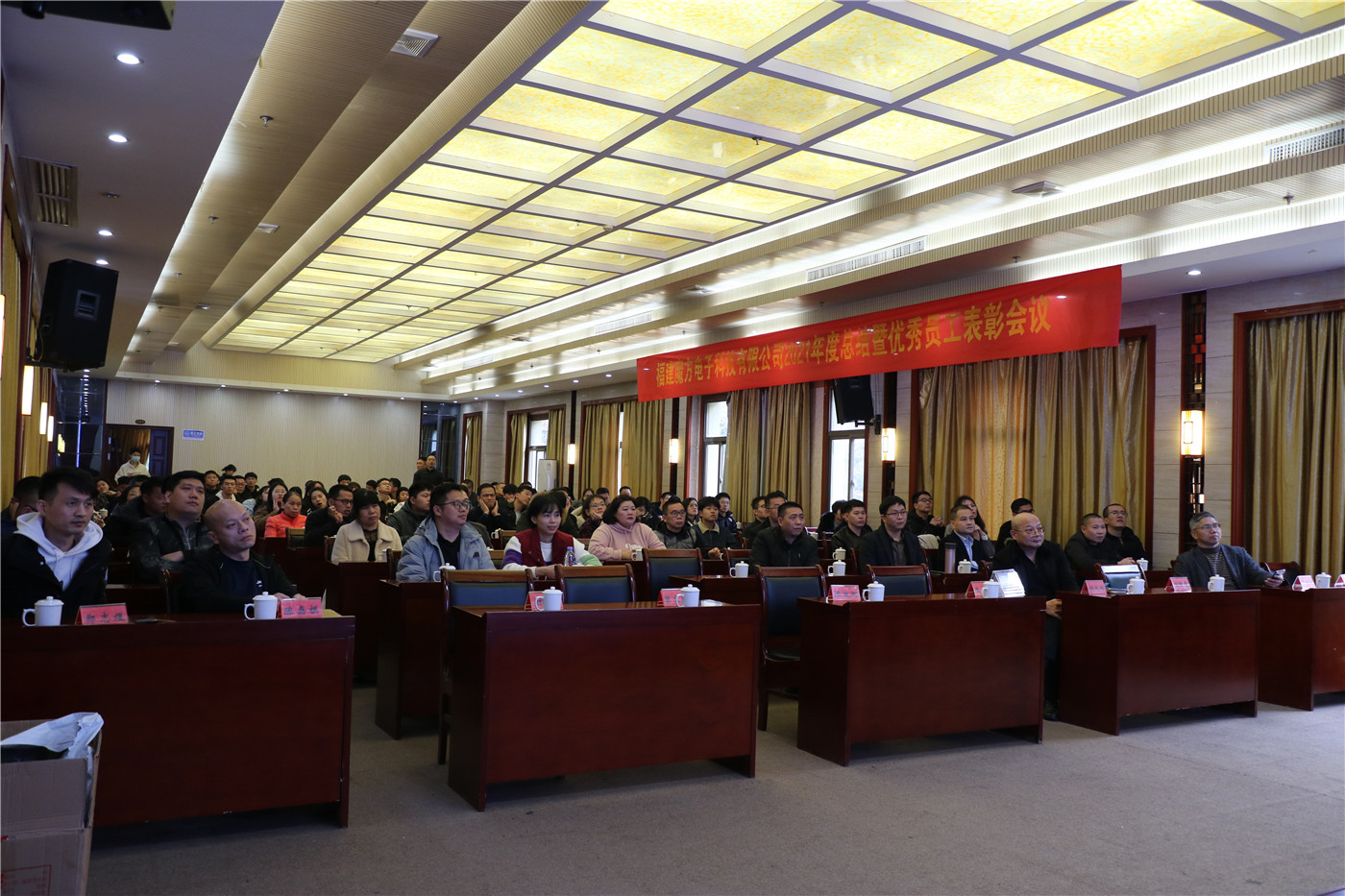 Provide a platform for employees to make the best use of their talents while collaborating to achieve even greater heights through teamwork and excellence. To ensure the workplace is happy and harmonious with unity of purpose towards achieving our goal of becoming a world class POS payment terminal manufacturer.
To provide our partners with reliable, secure, certified POS terminals, development tools and services that helps reduce the cost of development and cuts time-to-market thus making our partners more productive and efficient.
To overcome every obstacle through hardwork and perseverance in our pursuit of scaling new heights and achieving global leadership as a provider of POS payment solutions.